BASILUR TEA     AND      FLOWERS ON THE HILLTOP
We are proud to announce the arrival of Basilur Tea's to West Auckland.
The most exciting ,exotic, organic range of romantic tins of tea you are ever likely to see and experience.
BASILUR Teas are very unique .the tea is organically grown in Sri Lanka , hand cut and hand blended into exquisite taste teasers,
FRUITY, CREAMY, SPICY, SMOOTH,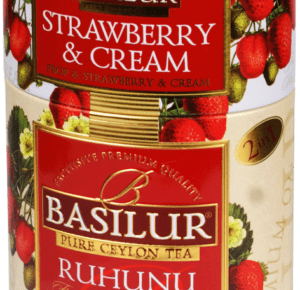 SYRUPY, SWEET, REFRESHING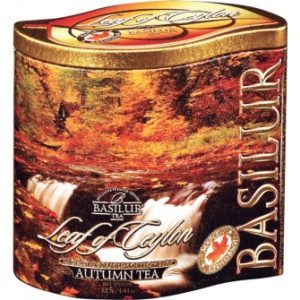 NURTURING, TANGY, HEALTH GIVING,  FLOWERY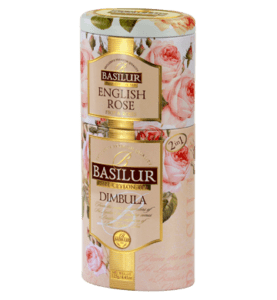 ASSORTED FRUITS AN FLAVORS
the list could go on and one for this range of fabulous teas Basilur teas are sourced and blended by master tea specialists with vast experience in fine teas.
Not only is the tea exquisitely flavored no mechanical manipulation or chemical infusion is used in the tea's creation.
The tea is available in a large range of blended flavors as loose leaf Black or Green Tea for the true connoisseurs or  hand created tea bags are available in some lines.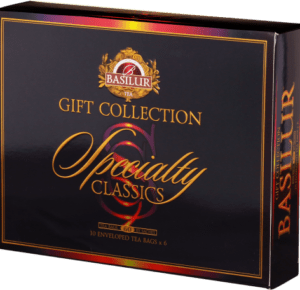 The tea is simply divine and so are the containers, the tins are truly a work of art in themselves,; Containers to treasure.
From musical merry go rounds to fantasy scenes, tins shaped like flower bouquets, tall tins , short tins , manly tins,  lovely tins, tins shaped like a Hansel and Gretel houses, tins that open just like a book  .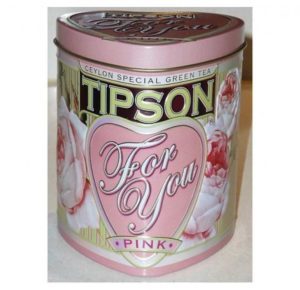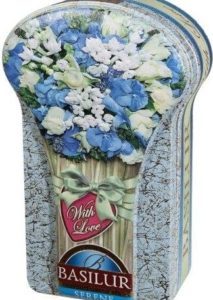 Basilur Tea makes a perfect gift for any occasions, something different , beautiful, useful, pleasurable.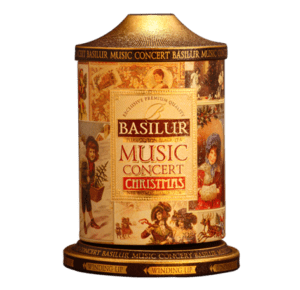 Love the tea, love the tins,
See a good range selected for your viewing at Flowers on the Hilltop Glendene Ltd.
TAKE THE DRINKING OF TEA TO THE NEXT LEVEL WITH BASILUR AND FLOWERS ON THE HILLTOP GLENDENE LTD!